Reduce Knee Discomfort With Wellnee
Trusted By Thousands Of Customers To Beat Long-Term Pain
People suffering from age and exercise-related knee discomfort saw great success with Wellnee. Get the relief you need delivered straight to the affected area and start living life without worrying about every step you take.
Trusted Ingredients

Use Up To 8 Hours

Easy To Use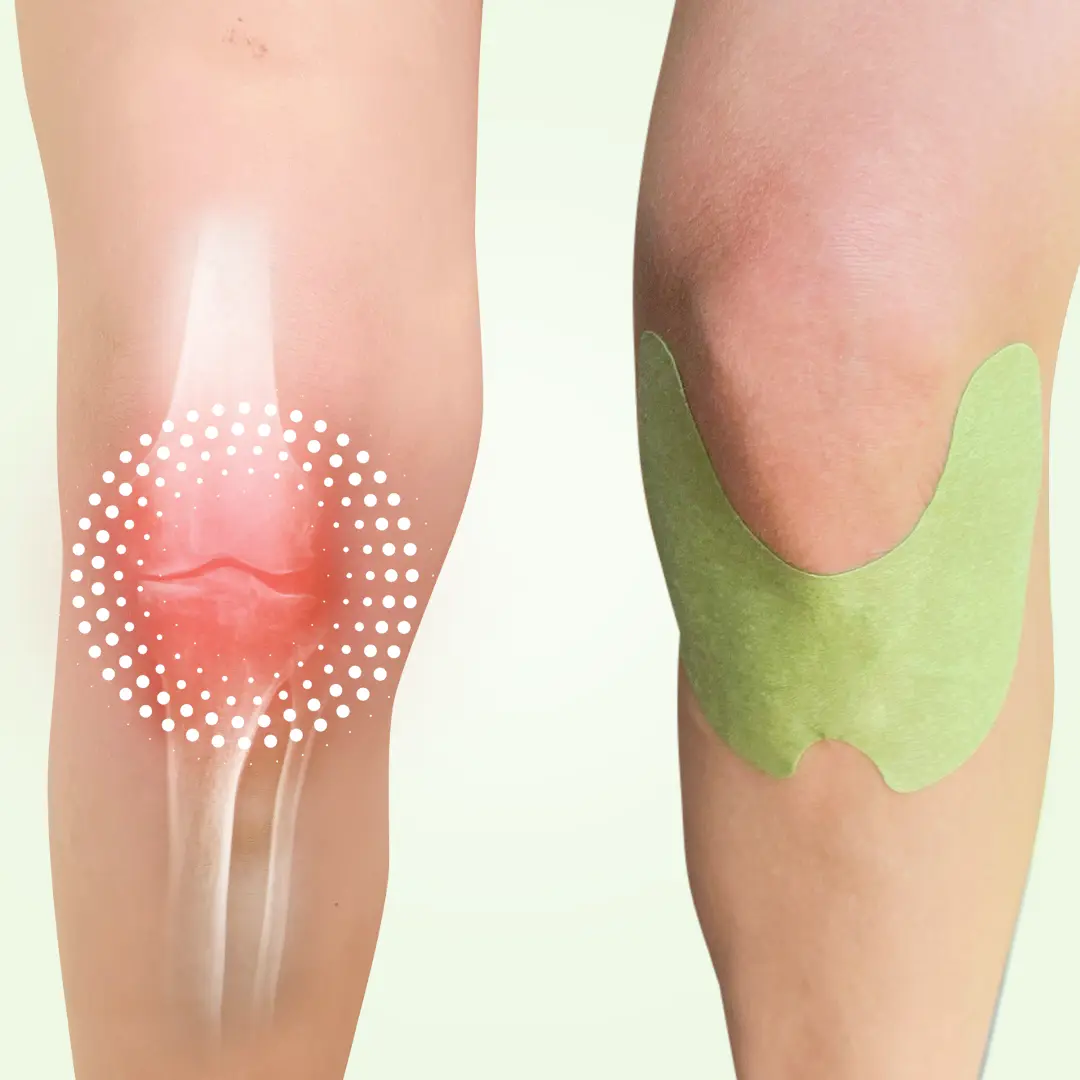 4 Ways Wellnee Helps Alleviate Knee Discomfort Due to Aging and Exercise
Patch Up & Enjoy
Fast-Acting Targeted Pain Relief Support

Active ingredients travel straight to the affected area transdermally to provide fast and relief support.

Helps Reducing Inflammation

The patch ingredients are known to help reducing inflammation and improving healing processes, reducing discomfort.

Recovery and Relief

Patch area is able to get nutrients and oxygen which it needs to speed up the recovery.

Mobility and Flexibility

The known properties of the patch ingredients supports regaining mobility that was reduced by pain.
How To Use Wellnee Patch
3 Simple Steps Using Wellnee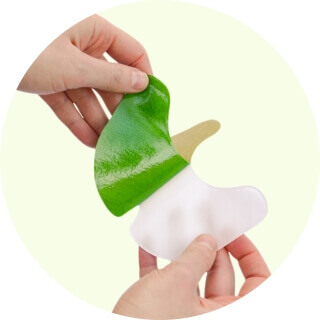 Remove the protective film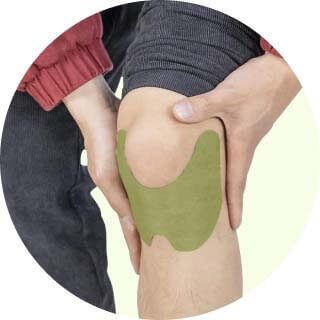 Firmly place the patch on your knee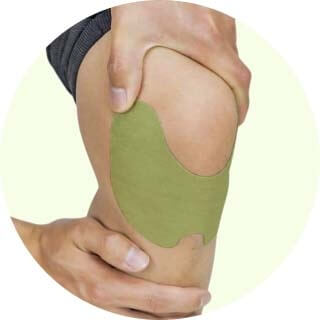 Enjoy the Wellnee relief
Advanced Technology
The Secret Behind The Effective Relief
Wellnee Is Fundamentally Different
From What You Tried Before
Wellnee Patches are designed to solve the #1 problem most people face when it comes to knee pain.
Other solutions come with many side effects that make them a temporary fix at best or even cause bigger problems at worst.
Wellnee, on the other hand, uses high quality, potent, and well-known ingredients formulated for targeted knee support when you need it.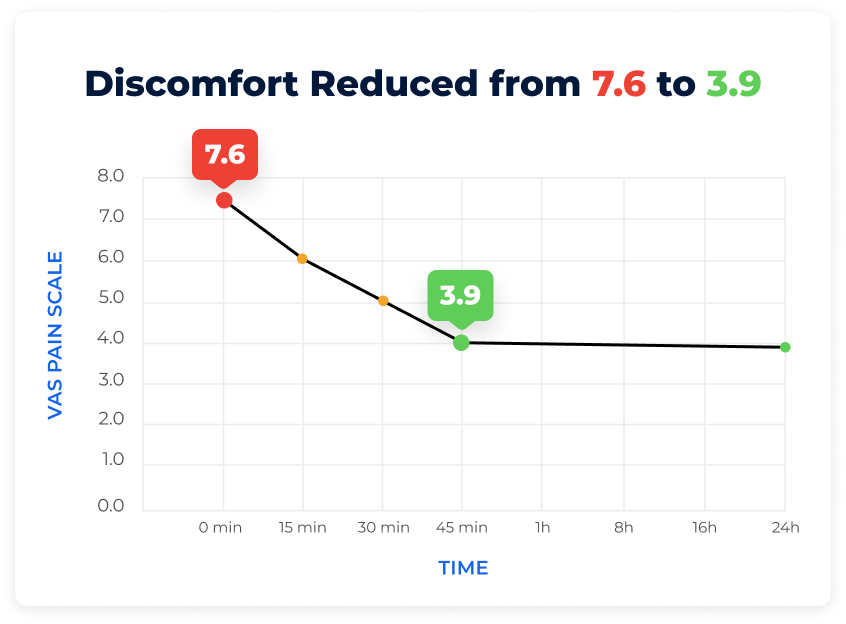 The Wellnee Patch ingredient Matrix
Well Known, Effective Ingredients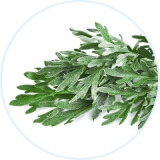 Wormwood
Since biblical times wormwood has been used for its powerful pain-relieving and anti-inflammatory properties.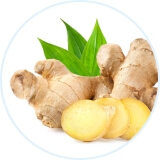 Ginger Oil Extract
Ginger has been used for hundreds of years in Traditional Chinese Medicine for its potent anti-inflammatory, antiseptic and warming effects… to help alleviate pain in the affected areas.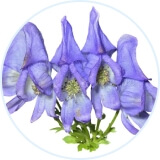 Radix Aconiti
Used in Chinese herbal medicine for over 2000 years, this potent herb increases blood flow to give your joints, ligaments and muscle tissues the nutrients and oxygen they need to relieve from any aches and pains faster.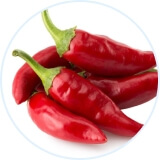 Capsaicin
Capsaicin acts as an antioxidant to protect your cells and helps tamp down inflammation. Also full of other important vitamins like A, C and B, which help to improve your overall health.
Saffron

Camphor

Cinnamon

Menthol

Borneol
Thousands Of Happy Users Love Wellnee
At Wellnee, we're so confident in our product that we offer a Risk-Free 30 Days Money Back Guarantee!
Join the thousands of people who gave Wellnee a shot and added it as part of their wellness routine. Over 70% of our customers loved it so much that they came back to order again. But don't just take our word for it, see what they have to say: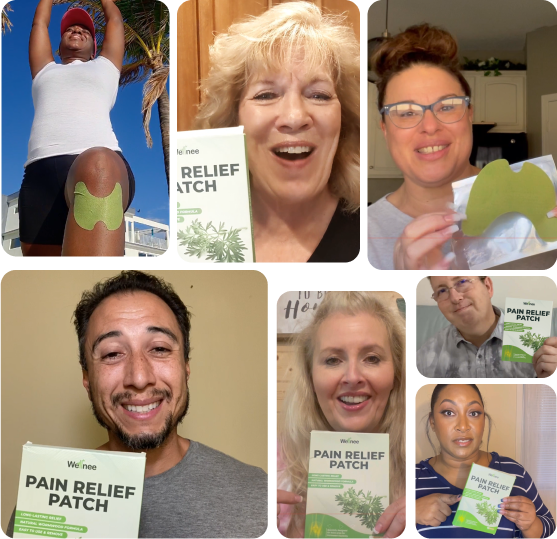 Reported fast pain relief within hours

Felt improved mobility and flexibility

Noticed reduced swelling

Improved Knee Health
ORDER NOW
See What Others Are Saying About Our Knee Patches!
More Happy Customers
Adam S. review

Tracy C. review

Gwendolyn J. review
Edda Puckett

In the past week, I have been using the knee patches. They really are everything I was looking and hoping for... the relief and comfort are truly amazing! For many years, I have suffered from knee pain and discomfort--ever since my double-knee replacement surgery. Heat and ice remedies, creams and ointments gave me a measure of help (usually short-lived) . . . but nothing compares to what I have experienced this past week with Wellnee patches. It's as if they have kicked my knees' arthritic pain to the curb . . . they really work!Many, many thanks to you all!

52

Cyd Micheli

So happy 😊 with your product after all the heat packs/ cold packs and of course painkillers. I am waiting for surgery and this has truly made my mobility so much more comfortable, thank you and I love the smell! May not work for all but has for me and I was must admit I was sceptical.

57

Glenna Page

These patches have been a tremendous help with my pain. I started seeing a difference in just a short time after putting the first one on. I am so glad I ordered these and would highly recommend them. Thank you for getting them to me in a very short time.

92

Michael Terry

I've now ordered twice from Wellnee! I find the knee relief patches amazing. I'm not a small person so have a lot of strain on my knees. Using the patches has made my mobility so much better. I have found walking not so painful. Bending is better. Thank you!

55

Alison James

I am amazed on day one at how much better my knees feel! I have arthritis in both knees and a torn meniscus in one. I have been trying to avoid knee replacement surgery. The patches are truly helping me. Thank you!

114

Tony Wilson

I definitely am satisfied with this product it is unbelievable!!! cannot believe how relieved from pain my knees are. Just unbelievable, you have saved my knees from an operation. I have advised a friend about it to reach out to you to order some too.

102
30-Day Money-Back Guarantee
We put our money where our mouth is.
If you're unhappy with Wellnee, you're eligible for a 100% refund within 30 days.
100% PROTECTED CHECKOUT
Frequently Asked Questions
When will I receive my order?
Can I use Wellnee Knee Pain Relief Patches on other parts of my body? 
Can I use Wellnee Knee Pain Relief Patches if I have sensitive skin?
What are the ingredients inside the patch?